The Bedrock of Our Approach
The dealership experience should be simple and straightforward. That's why each of our vehicles features the Sonic Price™: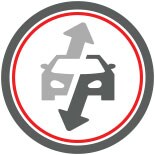 Based on the selling price of identical vehicles in your community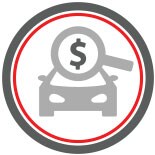 Accurate and in line with what you have researched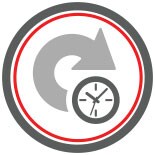 Save time shopping around, and feel confident that you're getting a great price
The Sonic Price removes uncertainty and stress so you can enjoy buying your next car. Find your next Toyota today.
The Sonic Automotive Guest Experience